Who Are We?
Mitchell-Brunt Films was set up in 2011 by Dominic Brunt and Joanne Mitchell. An idea for a film was formed from a friendly argument between the two and the movie Before Dawn was written.Since then the company has gone from strength to strength adding two more features to their credits. 'Bait' (aka the Taking) is their second feature and again has been critically acclaimed with distribution by Metrodome International. It is now on DVD, iTunes, Amazon and currently on Netflix, with distribution to many countries around the world. 'Attack of the Adult Babies' is now in post-production, and is due for release in 2017.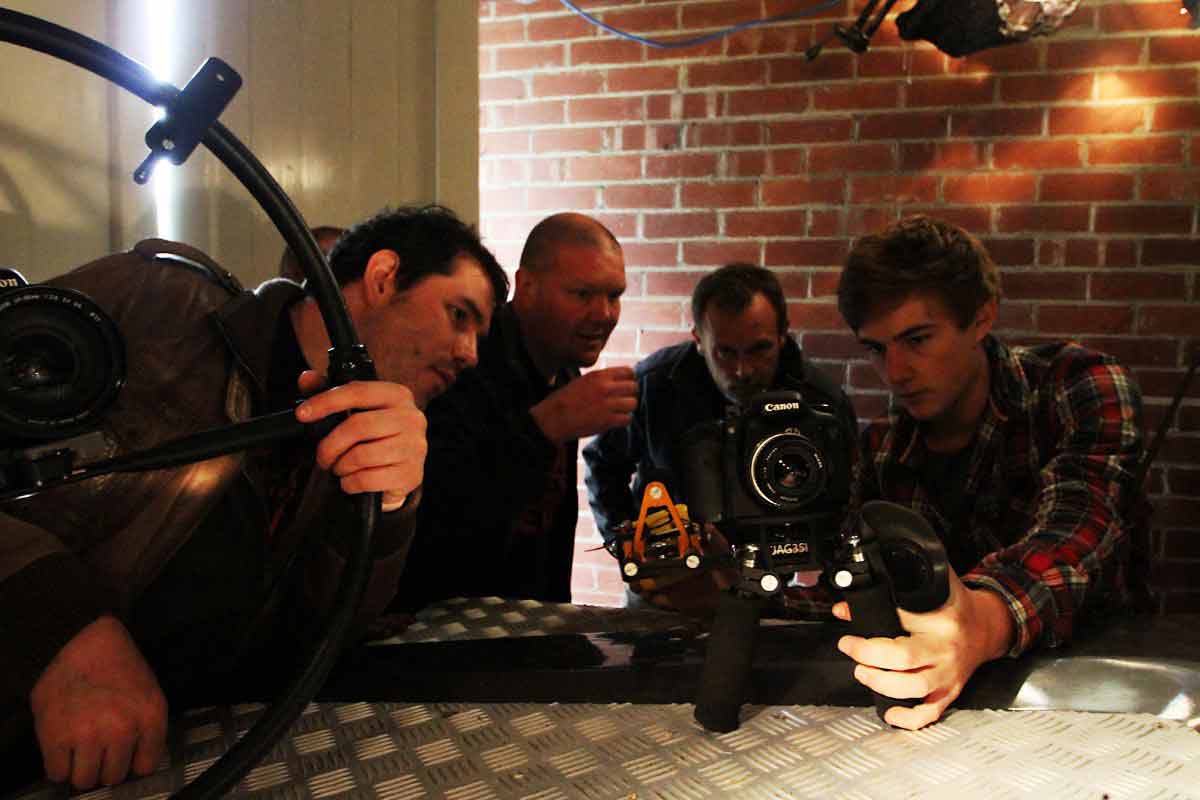 Meet The Team
Dominic Brunt

Actor / Director / Editor / Producer

Dominic Brunt was born in Macclesfield in 1970. He left school to become a sheet metal worker / welder before training to become an actor ....

Joanne Mitchell

Actor / Writer / Producer

Joanne attended the Bristol Old Vic Theatre School where she trained as an actress. Since leaving she has had a full and varied career in the Theatre....