MITCHELL-BRUNT FILMS
About Us
Mitchell-Brunt Films was set up in 2011 by Dominic Brunt and Joanne Mitchell. An idea for a film was formed from a friendly argument between the two and the movie Before Dawn was written, made and distributed. Since then the company has gone from strength to strength adding two more features to their credits. 'Bait' (aka the Taking) is their second feature and again has been critically acclaimed with distribution by Metrodome International, then 101Films. It is now on DVD, iTunes, Amazon after a successful run on Netflix and Hulu, with distribution to many countries around the world. 'Attack of the Adult Babies' started it's festival run with a premiere at London's Frightfest. It continued to screen at festivals all around the world with distribution from AMP International, Nucleus Films and Troma in the USA. Dennis McIntosh: Pyschic to the Stars, will be their fourth feature and is now in development.
They have written, produced and directed a number of short films including : Shellshocked, The Mighty Witch Killers of Pendle Hill, Sybil, and The Outing.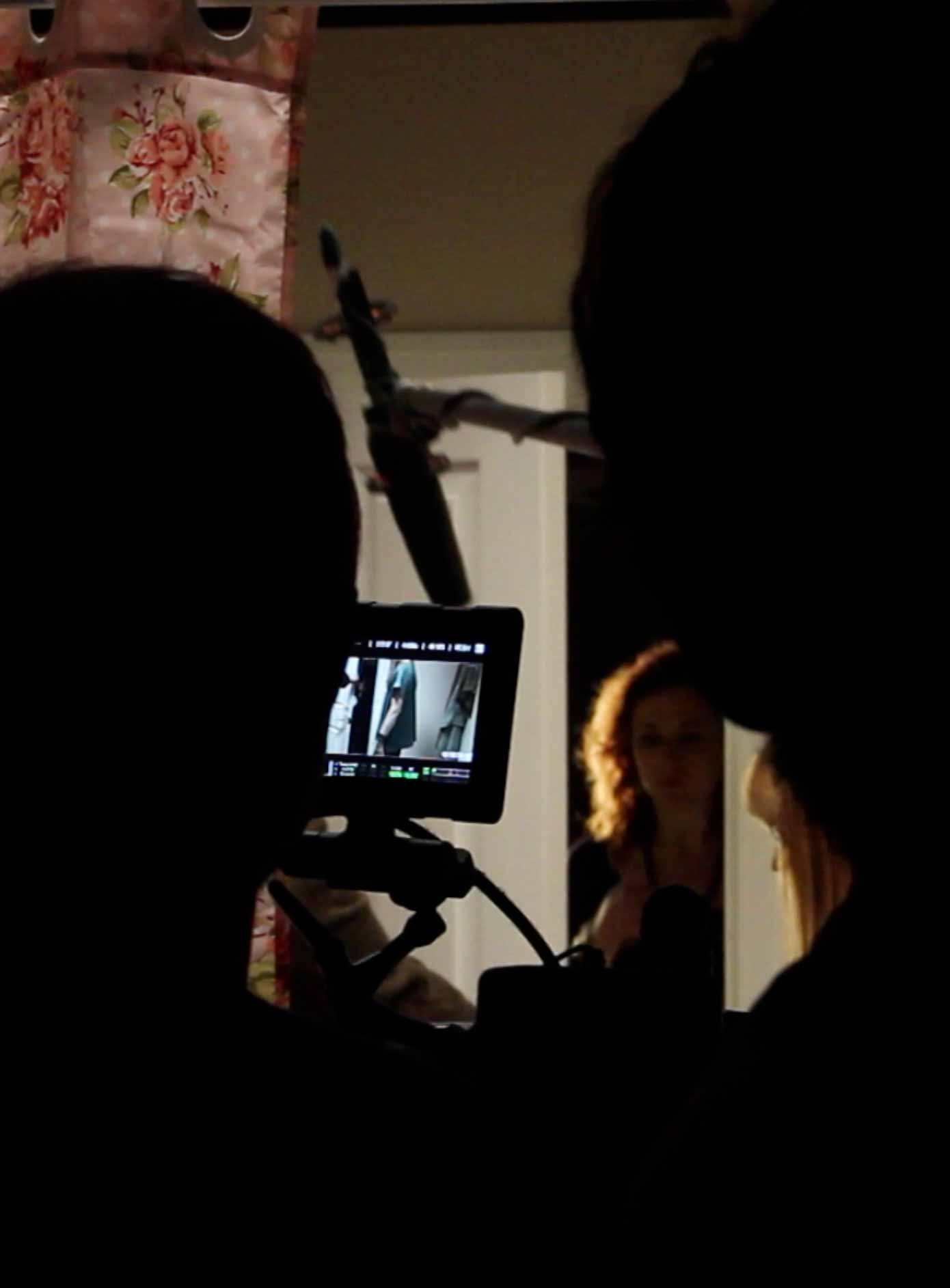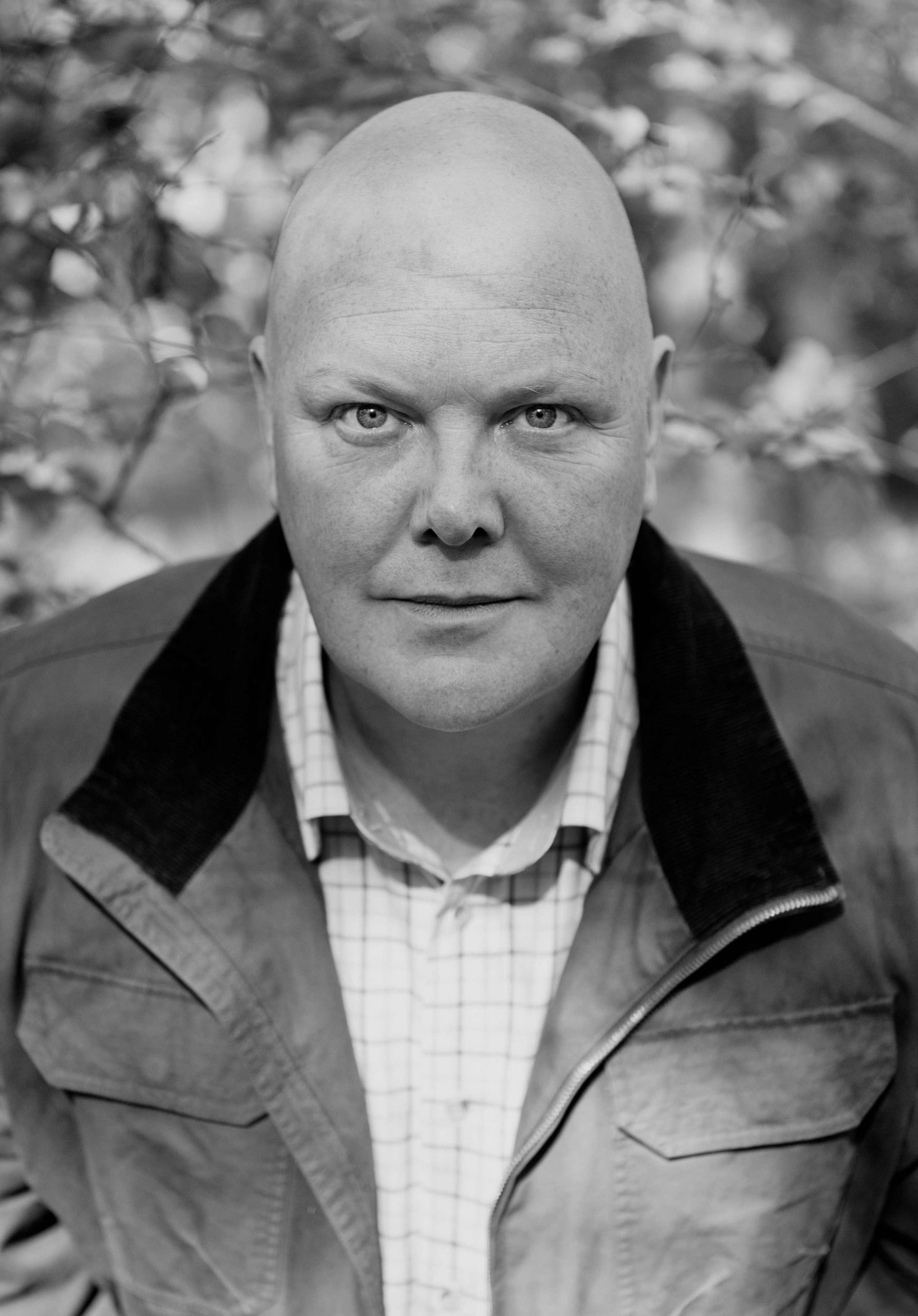 ACTOR / DIRECTOR / EDITOR / PRODUCER
DOMINIC BRUNT
Dominic Brunt was born in Macclesfield in 1970.
He left school to become a sheet metal worker / welder before training to become an actor at The Bristol Old Vic Theatre School.
Appearing in short films Skin and "28" plus many TV drama's including Soldier Soldier, Holding on and Comedies including 2.4 Children and The Paul Merton Show.
Dominic joined the Emmerdale cast in 1997 and has been a loyal regular since.
He has more recently appeared in the infamous British horror film Inbred.
As well as his work for Emmerdale Dominic has successfully run Mitchell-Brunt Films along with his wife Joanne.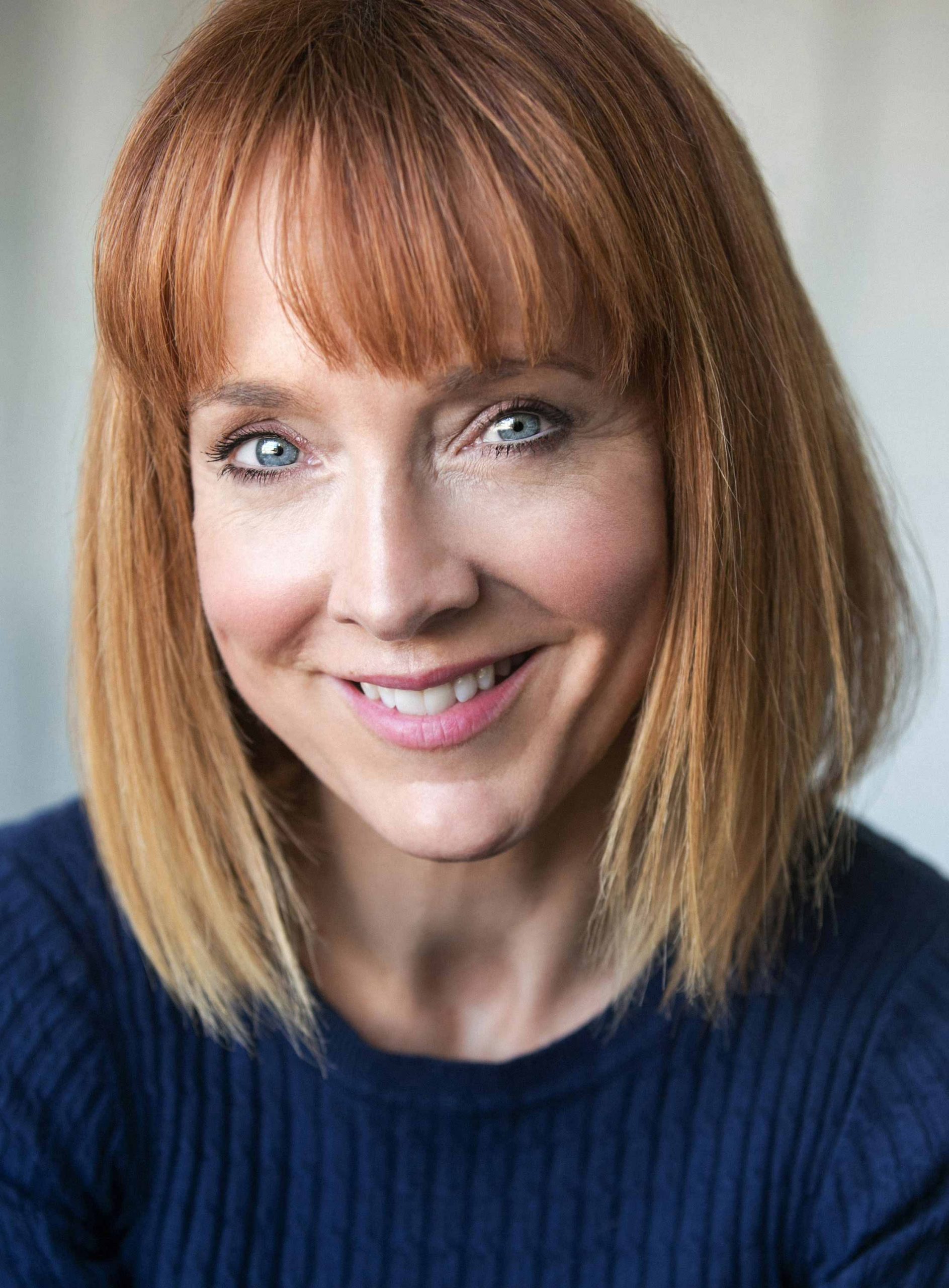 ACTOR / DIRECTOR / WRITER / PRODUCER
JOANNE MITCHELL
Joanne attended The Bristol Old Vic Theatre School where she trained as an actress. Since leaving she has had a full and varied career in the Theatre, TV, Radio, Voiceovers, Film and now writing and producing. She set up Mitchell-Brunt films with her husband Dominic Brunt and they have since had critical success with their first feature Before Dawn and their second feature, 'Bait'.
Their third movie, Attack of The Adult Babies, was released in 2017, and their fourth feature, 'Dennis McIntosh: Pyschic to the Stars' is currently in development.
Joanne has directed two short films : Sybil (currently on Alter platform) and The Outing which is about to start its festival release this year.